Published on November 30, 2022
Mastercom is the proud recipient of two awards from technology suppliers this year, fostering partnerships with suppliers who have acknowledged the continued excellence of Mastercom's work.
Most recently, Mastercom was awarded the status of Premium Partner 2022 – 2023 by Omnitronics. This is a great achievement in recognition of our partnership empowering us with the right tools and training to deliver the right solutions to customers, on time and within budget.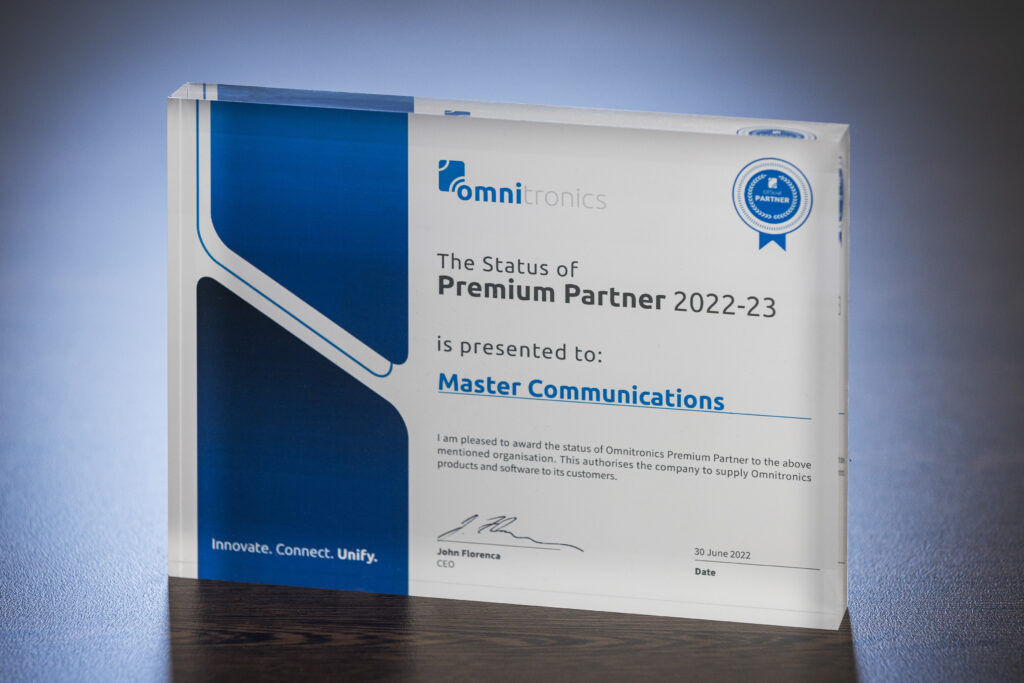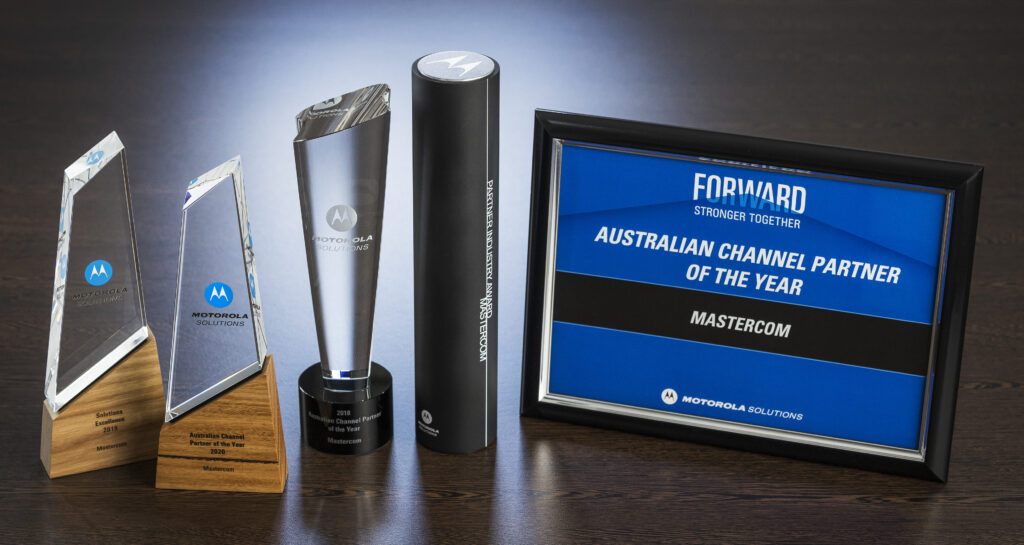 The team at Mastercom have continued to excel in the Transport, Logistics and Industrial area this year and were recognised for their exceptional efforts at the Motorola Australia and New Zealand Channel Partner Awards Night winning a Partner Industry Award for 2022.
These are just two of the latest in a string of awards over the years. These awards show our team's dedication and consistent effort across all facets of the industry and our drive to stay competitive in the communications industry.