Mastercom is aligned with, and supports the objectives of the following professional organisations and industry groups.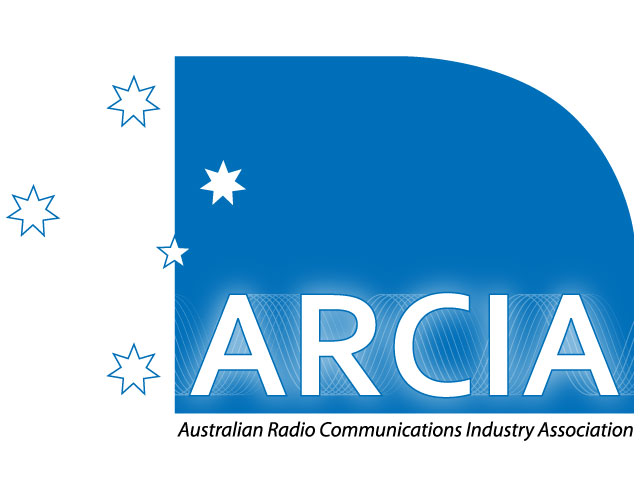 ARCIA
The Australian Radio Communications Industry Association (ARCIA) is the peak national industry body representing the two-way and associated wireless radio communications industry in Australia. Hamish Duff, Mastercom's General Manager is the President of ARCIA.
International Critical Control Rooms Alliance
ICCRA brings together critical control room professionals in order to help deliver excellent mission critical services.
We provide members with the opportunity to network and learn, providing environments for international collaboration and discussion, and influencing the wider critical control room stakeholder community. This is important to ensure mission critical services constantly adapt to the many changing factors affecting them in order to deliver consistently high service in the most cost effective manner.
Open Charge Alliance Global Platform For Open Protocols
The Open Charge Alliance (OCA) is a global consortium of public and private electric vehicle infrastructure leaders that have come together to promote open standards through the adoption of the Open Charge Point Protocol (OCPP) and the Open Smart Charging Protocol (OSCP).